June 14, 2023
PPE's Piers Turner Interviewed about the Value of Civil Discourse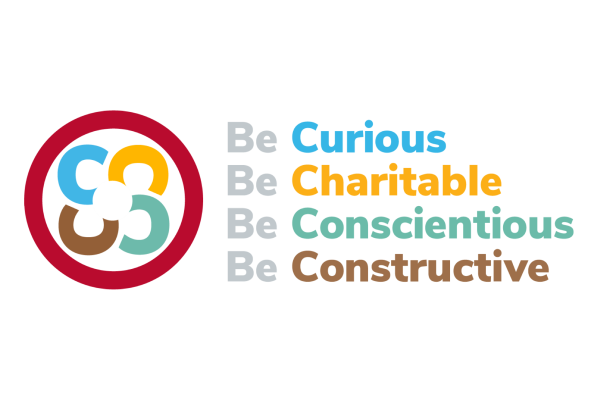 In the first installment of new series, Cleveland.com interviewed PPE co-coordinator Piers Turner about the importance of civil discourse in today's political environment. He said, "It's not disagreement that's the problem. It's how we disagree that can be the problem." Read the whole article HERE.
Turner added that civil discourse requires the "4Cs" -- Be Curious, Be Charitable, Be Conscientious, and Be Constructive -- a framework he developed with Prof. Eric MacGilvray, the chair of the PPE steering committee, and nearly 150 Ohio State undergraduates, as part of their work on the Civil Discourse for Citizenship program of the Center for Ethics and Human Values.
The PPE major is committed to seriously engaging a wide range of political perspectives, in hopes of grappling with society's most challenging problems. Student interested in civil discourse might be interested in ARTSSCI 2400/2400E, a 3-credit course on civil discourse and dialogue facilitation that counts toward the PPE major. 
---