Concentrations allow PPE students to pursue upper-level coursework in a specialized area of interest. A concentration consists of four courses, with at least one course in Economics, Philosophy, and Political Science, three courses at the 3000 level or above, and a fourth course at the 2000 level or above. Students may petition to count other relevant courses toward the concentration requirement. Concentration courses can be taken at any time during completion of the PPE major; however the same course(s) cannot be used to satisfy both the foundations and the concentration requirement.
See below for more information about the four suggested PPE concentrations. Students may also design their own concentration as long as they satisfy the above criteria.
Choice and Behavior
What makes a decision rational? Can collectivities make rational decisions? What emotional and cognitive biases affect human choices? What tools can we use to better understand and predict those choices?
Justice and Moral Reasoning
What values and principles underlie our economic, political, and legal institutions? How should we think about public and private morality, and the relationship between them? What makes a government legitimate? What does equal justice demand?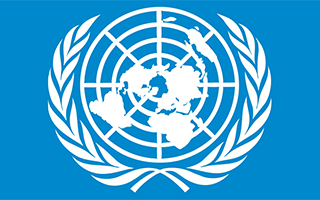 Global Cooperation and Conflict
What international institutions are feasible and appropriate in a world of competing political, economic, and military powers? What are the causes of war, and how can violent conflicts be prevented or contained? What are the pathways to international cooperation, and what are the major obstacles? What do justice, law, and rights mean in global context?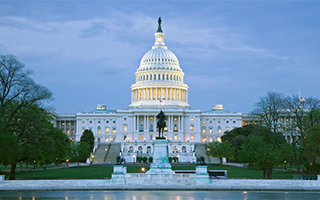 Law, Policy, and Governance
How do democratic institutions function, and how can they be made more accountable? How do citizens form and express their political beliefs and identities? What are the costs and benefits of markets and market regulation? What are the systemic effects of economic and social inequality? What social, political, and economic aims should guide policy choices?